Let yourself be guided by highly experienced instructors in a fun and social environment. All programs hosted by Vendange Institute are held at Buyers and Cellars, a facility architecturally designed to fuse Old World traditions and modern passions.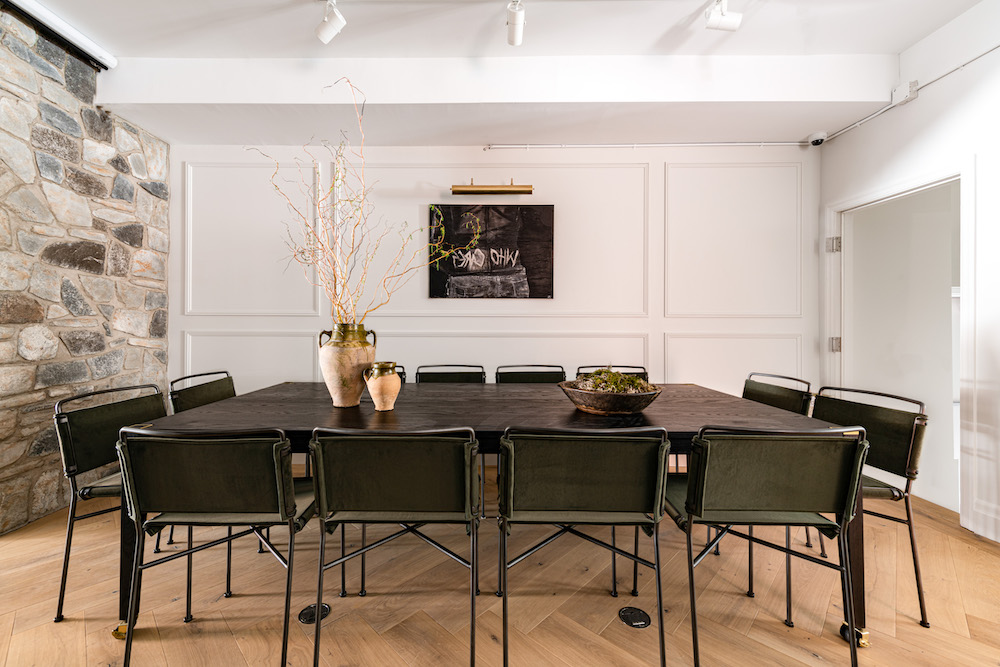 The WSET is the only wine & spirit education organization approved by the UK government as a national awarding body of vocational qualifications.
The French Wine Scholar™ program provides current, accurate and in-depth information on the wines and wine regions of France. The Program covers French wine law, grape varieties, viticulture, winemaking and all of the French wine regions including Jura, Savoie and Corsica.
Developed and administrated by the Wine Scholar Guild with the support of the French Ministry of Agriculture, this specialization program is designed for advanced students of wine, whether professionals or serious wine hobbyists.
Students of wine who follow this in-depth curriculum and pass the exam will earn the French Wine Scholar™ (FWS) post-nominal.
The Italian Wine Scholar™ curriculum is an Italian wine education program designed to provide committed students of wine with the most advanced and comprehensive specialization study program on Italian wine. It was created by native Italian Maurizio Brioggi, DWS, FWS, with the support of the Italian wine DOC/G consortia.

The Italian Wine Scholar™ education program mirrors the unparalleled level of depth, accuracy, detail and academic rigor offered by the acclaimed French Wine Scholar™ program.

Like the French Wine Scholar™ program, the Italian Wine Scholar study and certification program also confers a post-nominal to wine professionals and enthusiasts who successfully pass the certification exams.
The Spanish Wine Scholar ™ is a study and certification programme providing current, accurate and in-depth information on the wines and wine regions of Spain.
The development of the curriculum involved many Spanish wine Consejos Reguladores, which shared resources, information and assistance. The Wine Scholar Guild incorporated this body of information into a study program covering viticultural and winemaking practices, grape varieties, topography, climate, soils, history and wine laws for all Spanish wine regions. There is no other study and certification programme in the world that covers Spain with such breadth and depth.
The material is comprehensive and updated every year.